Informed Sport is a global quality assurance program which certifies that every batch that bears the 'Informed Sport' logo has been rigorously tested for WADA banned substances by LGC's world class anti-doping laboratory.
We're pleased to announce that our energy product, Neubria Charge, and our natural sleep supplement, Neubria Drift, are Our Energy Product Neubria Charge & Our Natural Sleep Supplement Neubria Drift Are Both 'Informed Sport Approved' And Therefore Free From WADA Banned Substances, making them the perfect choice for those looking for research-backed, effective and 100% safe solutions to push their performance to the next level.
The 'Informed Sport' seal of approval is not just for professional athletes. If you're in the armed forces, police or you're subject to drug tests as part of your career for any reason then you can be safe in the knowledge that Neubria Charge & Drift can be trusted to help you achieve your goals. If you're unsure as to whether any particular products are Informed Sport registered, you can double-check by visiting the official Informed Sport website.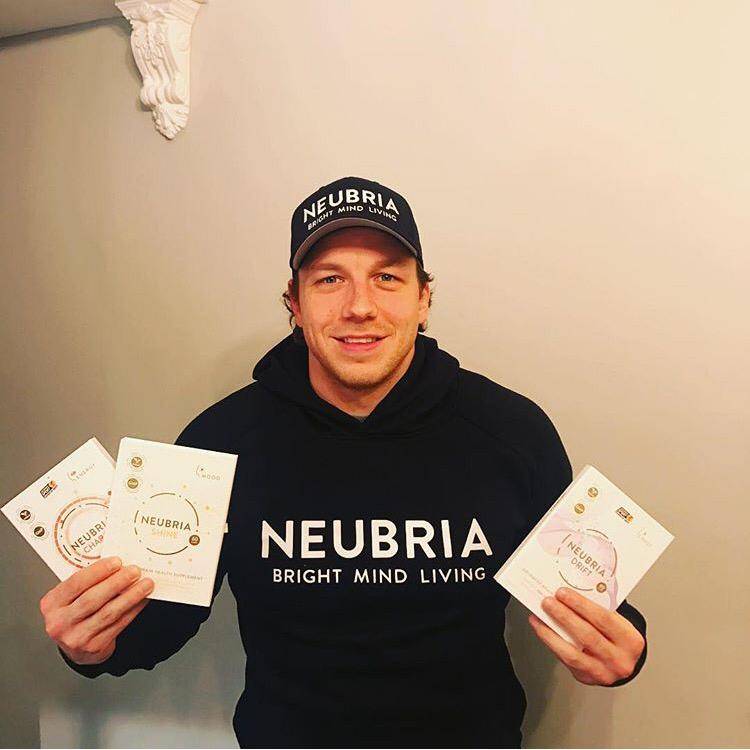 EDINBURGH RUGBY & SCOTLAND
PRODUCTS USED: CHARGE & DRIFT
EX-BRADFORD BULLS & ENGLAND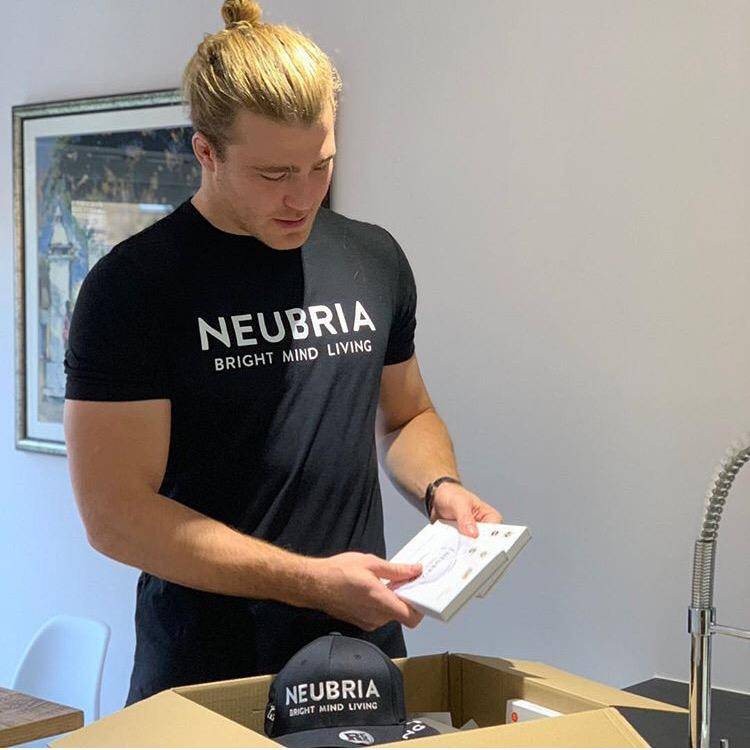 LEICESTER TIGERS & SCOTLAND
PRODUCTS USED: CHARGE & DRIFT
If you'd like further info on our Informed Sports range, please don't hesitate to get in touch. We're always happy to help.