Travel & Lifestyle Blogger
"I've been using Drift and Shine for a while and couldn't be happier! Even though I am constantly on the move, my sleep is better and I've noticed I'm more relaxed and happy throughout the day. So nice to have found supplements that actually work for me!"
"Being a full-time mum is hard and I definitely do not get enough sleep! I use Charge - instant natural energy - which helps when I have an endless list of things to do and a child to look after when running on no sleep! It's amazing. I've also started taking Neubria Shine to kick off my journey to a happier, healthier life."
"Charge is my instant energy booster. I take 30 minutes before my training sessions so I'm in the flow. with no crash or jitters afterwards. Perfect for training!"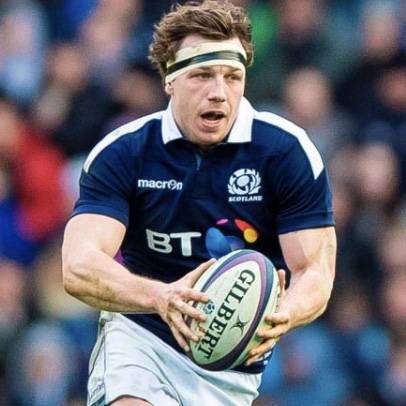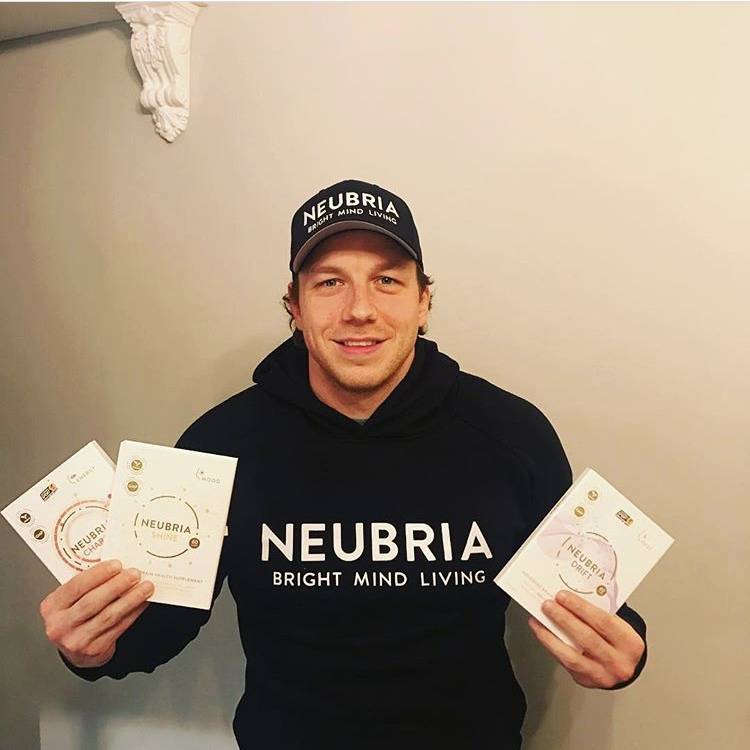 Scottish Rugby International


"I take Charge before every game and unlike other pre-workouts, I feel a constant high level of energy for the full 80 minutes every match. Now, I can't play without taking Charge!"
Ex Rugby League Professional
"I use Neubria Edge on the days I need to be alert to help my concentration. It's perfect for those days when you feel like you got out the wrong side of bed."
"I'm loving my Neubria supplements! I'm usually so exhausted after finishing a 9 hour shift, but after taking Charge and Edge, I bang the gym like there's no tomorrow! It's helped me achieve a new PR of 75kg in deadlifts! I was not expecting this to make such a difference straight away. Amazing stuff!"
Becca is a Youtube ASMR artist who specializes in relaxation and knows the importance of resting the mind and body. We sent her Neubria Drift to trial and she returned with a Youtube tutorial on how Drift is key to relaxation and sleep quality!
SHARE STORIES WITH FRIENDS